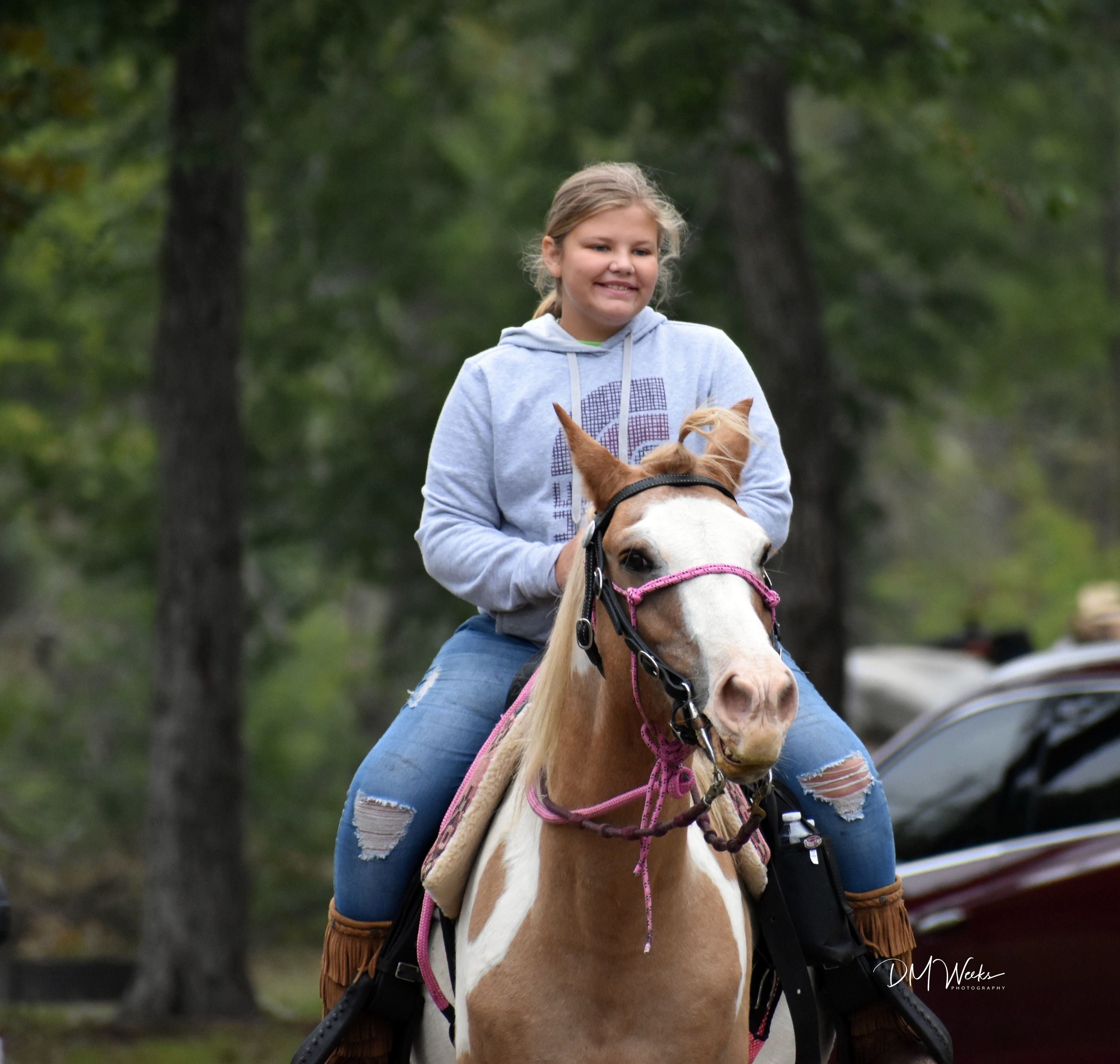 Fall Benefit Trail Ride
DIRECTIONS TO THE EVENT
(There will be signs at Cloudy Road and W4 Ranch entrance)
Coming from Atoka or Indian Nation Turnpike you will head East on Highway 3 through Antlers (two traffic lights) continuing on Hwy 3 East where it will fork - stay straight for approx. 12 miles (toward Rattan). Turn left onto Cloudy Road (Church of Christ on corner) and go about one mile. You will turn right across from the Rose Arena and follow that gravel road up until you see the OHHS Welcome station. Once there you will be directed to camp areas or day parking areas.
If you are coming in Highway 3 West you will pass Howard's Cafe (on left) and turn the first right turn afterward onto Cloudy Road.
Coming in off Highway 93 you will turn East (right) onto Hwy 3 and then turn left onto Cloudy Road.
We strongly suggest you have your seatbelts on and follow the speed limits!!